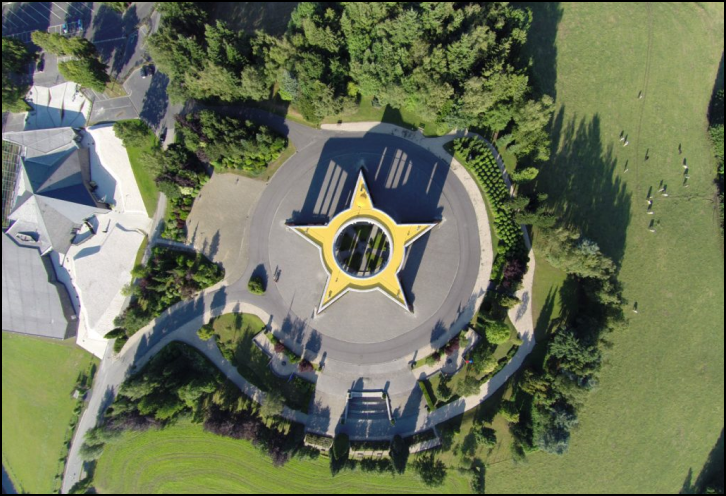 You can join the Europe Remembers project and commemorate the 80th anniversary of the end of World War II by contributing to its funding organisation, the LRE Foundation, a non-profit dedicated to preserving the memory of the Second World War.
Europe Remembers is an awareness campaign which commemorates all who lost their lives, pays tribute to the veterans, and sheds light on the stories of eyewitnesses and survivors. This campaign aims to bring history and commemorations closer to the public, especially younger generations while broadening historical understanding and encouraging reflection on peace, reconciliation, and freedom.
---
Why Your Support Matters
Every contribution to the LRE Foundation makes a significant impact. Your generosity helps us:
Foster Active Engagement: Europe Remembers encourages participation in commemorative events, firsthand learning through visiting memorial sites, and exploration of community and family history. Your donation helps us achieve this goal.
Keep the History Alive: By contributing to our cause, you play a crucial role in supporting Europe Remembers' mission of passing down the lessons of history to younger generations, fostering a deep understanding of the past through a multi-national and multi-perspective view.
Make WWII History Accessible and Promote Education: We use the funds for memory preservation, cross-cultural exchange, and educational initiatives.
Ways to Give
Your donation can take many forms:
One-Time Donation: Make a single, secure donation today to support our ongoing efforts.
Monthly Giving: Join our community of sustaining donors by setting up a recurring monthly gift.
In Honor or Memory: Pay tribute to a loved one by making a donation in their name.